R in Insurance 2016 Programme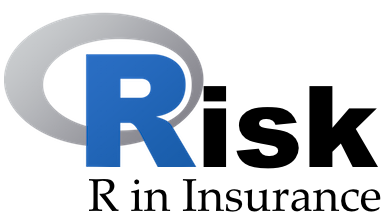 We are delighted to announce that the programme for the 4th R in Insurance conference at Cass Business School in London, 11 July 2016, have been finalised.
Register by the end of May to get the early bird booking fee.
The organisers gratefully acknowledge the sponsorship of Verisk, Mirai Solutions, Applied AI, Studio, CYBAEA and Oasis, without whom the event wouldn't be possible.
Agenda
[09:00 - 10:00] Keynote 1:
[10:00 - 11:00] Session 1: Data and Technical Solutions
[11:00 - 11:30] Coffee break
[11:30 - 12:30] Session 2: Lightning talks
[12:30 - 13:30] Lunch
[13:30 - 14:30] Session 3: Insurance and statistical modelling in R
[14:30 - 15:00] Panel discussion:
Analytics: Transforming Insurance Businesses
[15:00 - 15:30] Coffee
[15:30 - 16:30] Session 4: Case studies with R in action
[16:30 - 17:30] Keynote 2:
[18:30 - 22:00] Conference Dinner:
Citation
For attribution, please cite this work as:
Markus Gesmann (May 03, 2016) R in Insurance 2016 Programme. Retrieved from https://magesblog.com/post/2016-05-03-r-in-insurance-2016-programme/
BibTeX citation:
@misc{ 2016-r-in-insurance-2016-programme,
 author = { Markus Gesmann },
 title = { R in Insurance 2016 Programme },
 url = { https://magesblog.com/post/2016-05-03-r-in-insurance-2016-programme/ },
 year = { 2016 }
 updated = { May 03, 2016 }
}